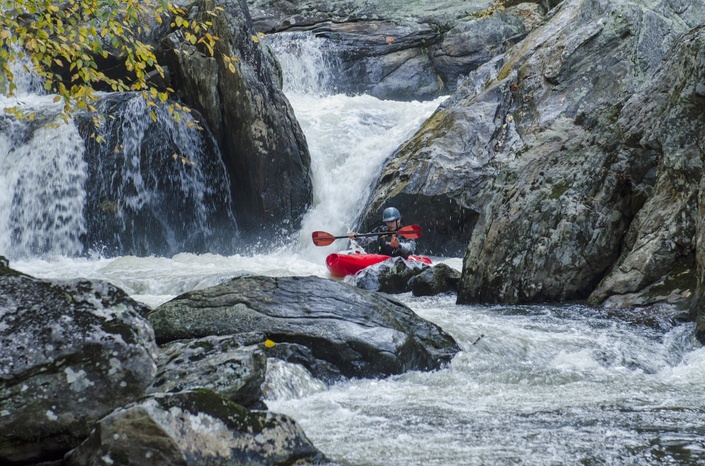 Adventures Annual Membership
Get access to all courses for a full year.
The Adventures Annual Membership gives you access to all of my courses for a full year.
The annual membership fee is $350 per year.
Each time I add a new course or add new material to existing courses, these will automatically be included in your annual membership. You will have immediate access to every course during your membership.
The Adventures Annual Membership is perfect if you desire immediate access to multiple courses in different areas of spiritual growth. This membership gives you the freedom to explore throughout the year.

Important info re. Christian writing course feedback: All writing course content is included in the annual membership. However, personalized instructor feedback on final course projects is limited to one per month.

For Christian writers, one of the benefits to an annual membership is the opportunity to receive instructor feedback once per month (you choose the course!), for as long as your subscription remains active. If you take a break and then return, you will be able to start receiving instructor feedback again.
Your membership will be automatically renewed every year until you cancel. Please be sure to read Teachable.com's policies regarding cancellations and refunds.

Welcome! Come on in. I look forward to sharing this adventure with you

P.S. If you would prefer to explore the Adventures with God online school one month at a time, the Adventures Monthly Membership might be the perfect way to start.
Your Instructor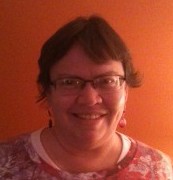 Janet Eriksson is a prayer minister, writer, and teacher in the beautiful foothills of Dahlonega, Georgia. She desires to help individuals and families grow in prayer and intercession, transformation (inner healing), inductive Bible study, biblical languages, and Christian writing.
After serving on a church staff as head intercessor and working at a group home for at-risk teens, Janet now facilitates a community prayer group, serves in the local jail ministry, and actively volunteers with Transformations.
A course creator and instructor at the Adventures with God Online School, she also writes books and e-books available on Amazon. Janet received her Master of Divinity degree from Asbury Theological Seminary. She is a member of the Theta Phi International Theological Honor Society.
Janet enjoys front porch swings, sweet tea, and conversations with friends. She also loves the water -- swimming, kayaking, inner tubing, and sailing.
For Janet's resources on prayer, inner healing, biblical studies (including biblical languages and Inductive Bible study), and Christian writing, please visit her website at Adventures with God. God bless!
Courses Included with Purchase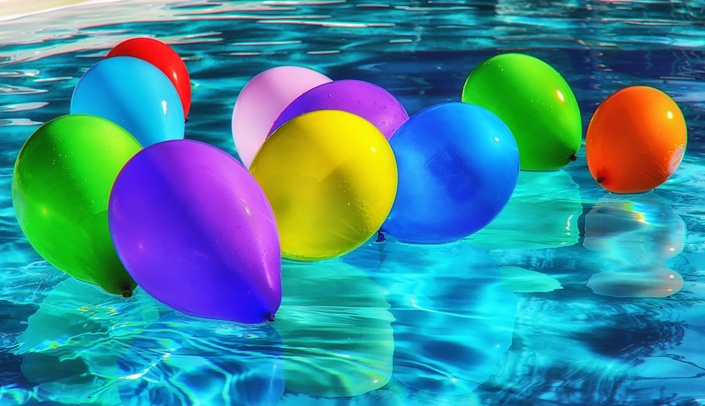 How to Pray for Community Transformation (Annual Membership)
14 steps to start praying for your community, grow your prayer group, and invite God's transformation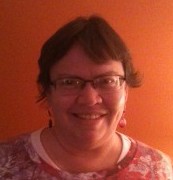 $35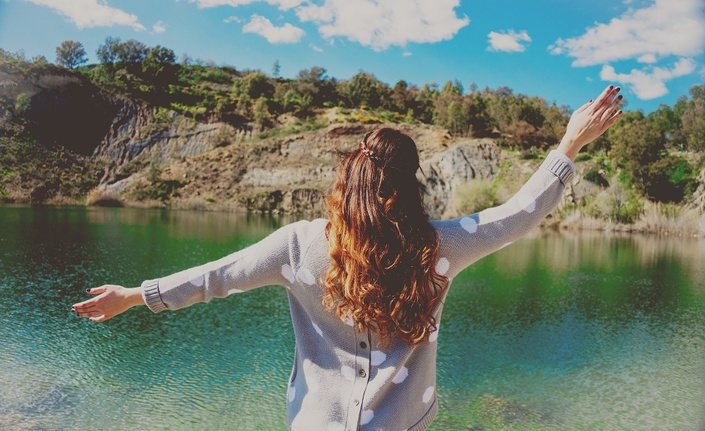 Freedom from Trauma (Annual Membership)
Learning to Pray from Trauma to Peace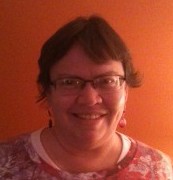 $35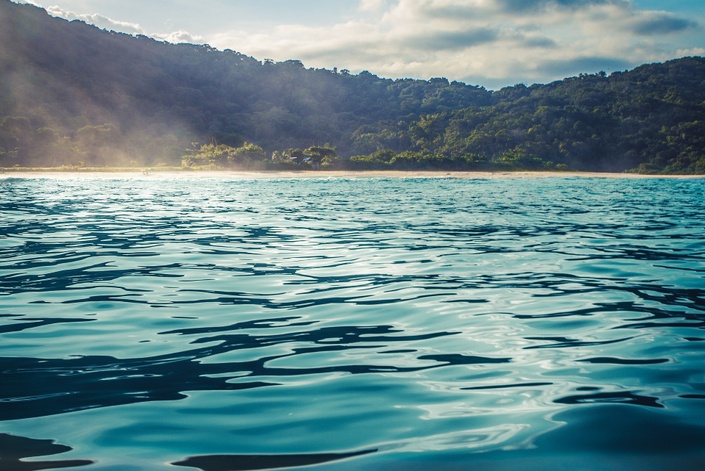 Begin Your Christian Writing Adventure! (Annual Membership)
15 Writing Steps to Inspire Your Journey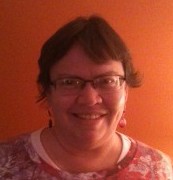 $35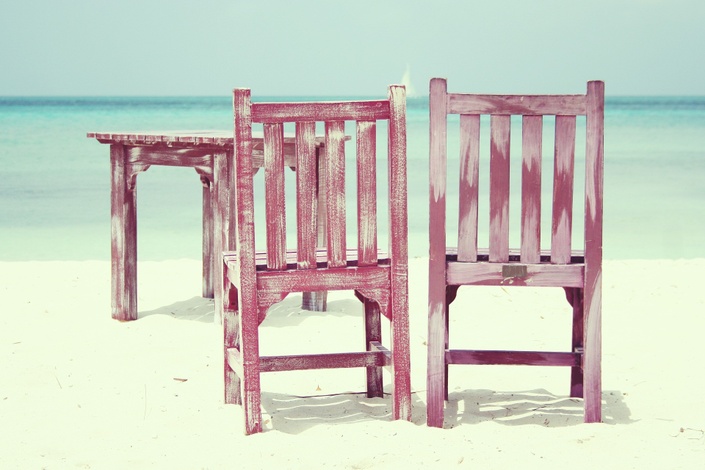 Let's Write a Devotional (Annual Membership)
Prayerful steps to discover ideas and write your devotional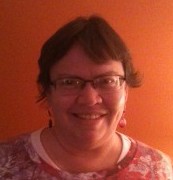 $35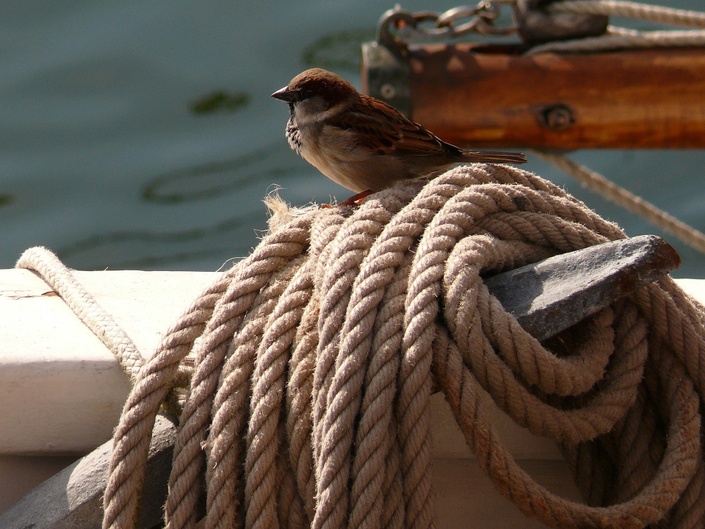 Journal Through the Bible: Exploring the Old Testament (Annual Membership)
Explore the Old Testament through reflection, prayer, creative journaling, and time with God.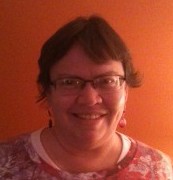 $35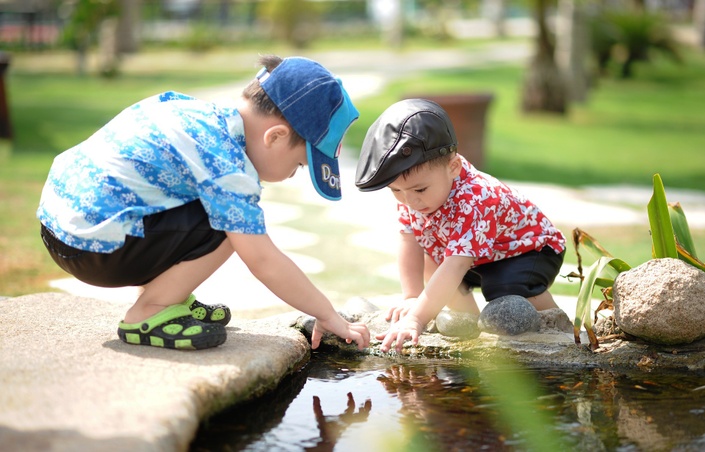 Learn How To Play! (Annual Membership)
Learn how to be the KID God created you to be!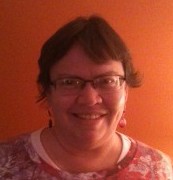 $35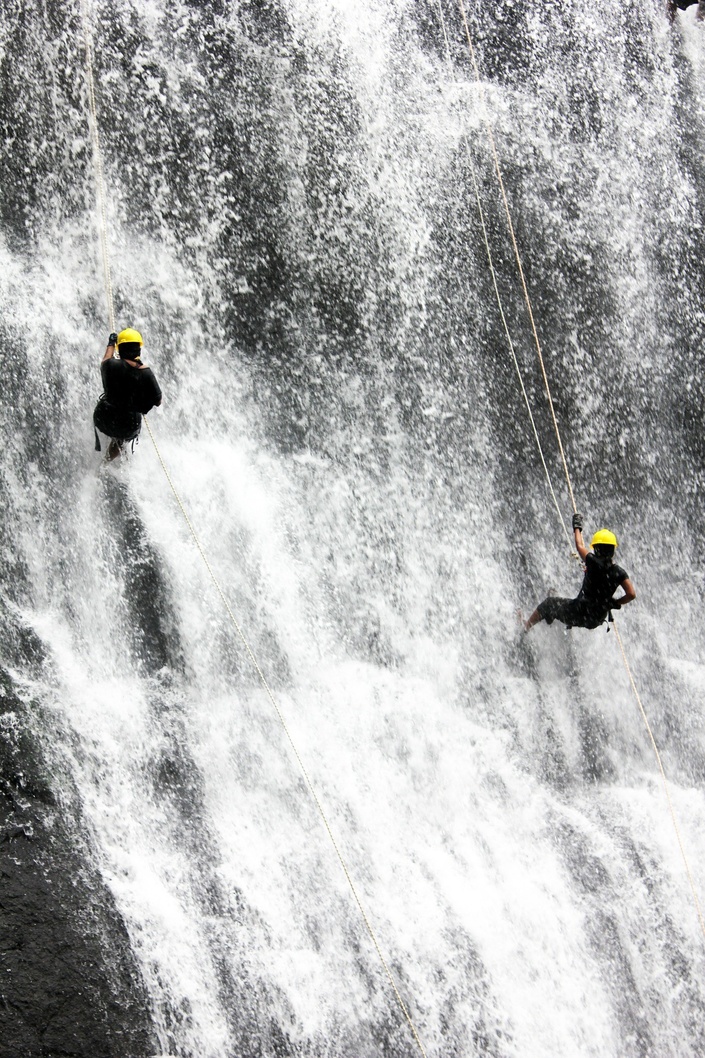 Amazing Prayer Adventure (Annual Membership)
40 days to a deeper prayer life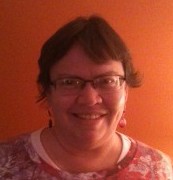 $35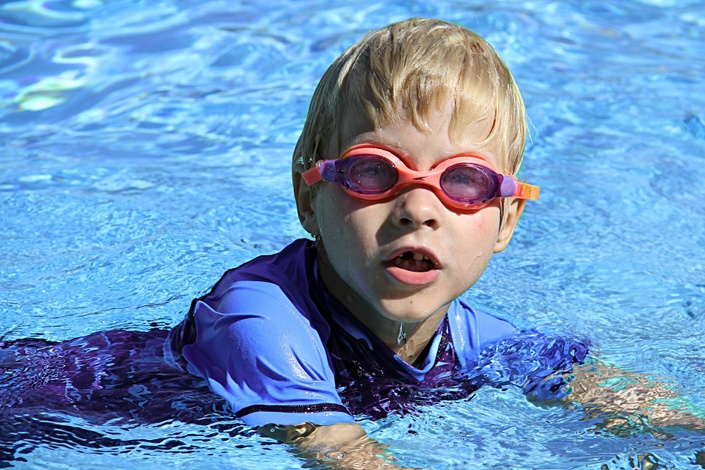 Learn to Pray out Loud (Annual Membership)
5 simple steps to praying out loud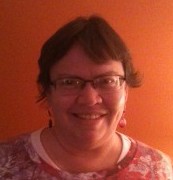 $35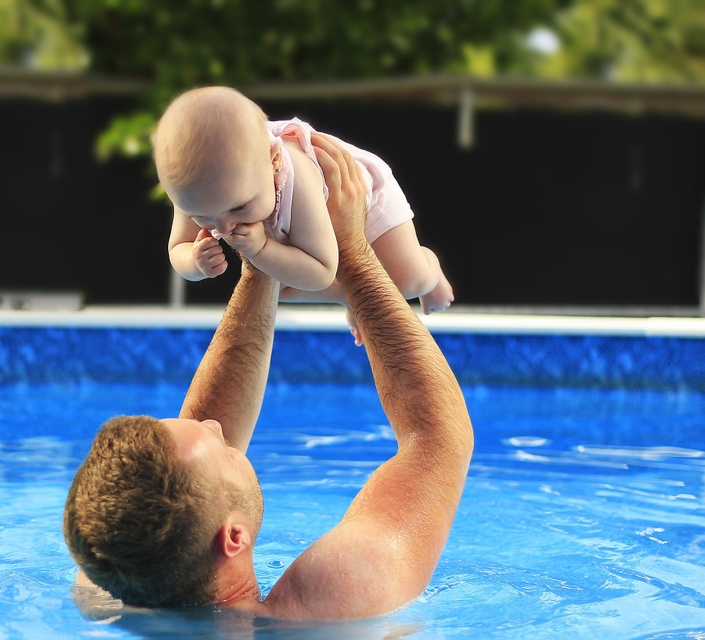 10 Steps to Grow a Praying Family (Annual Membership)
A family that prays together is transformed together!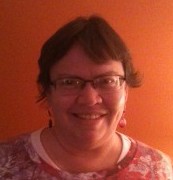 $35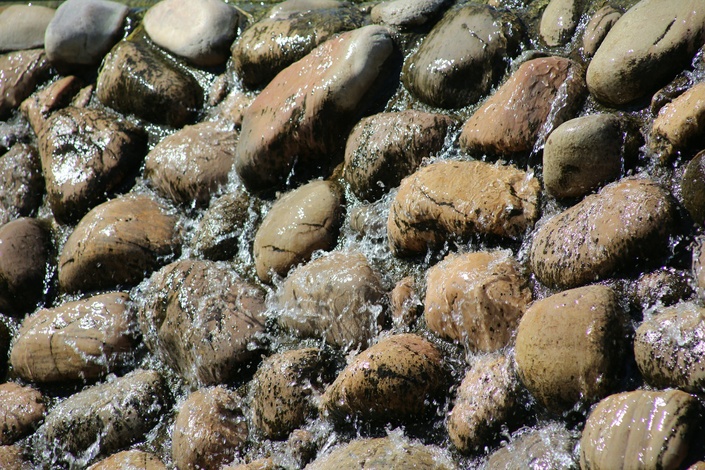 2 Corinthians (Annual Membership)
A Personal Bible Study for Christian Writers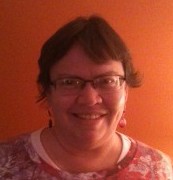 $35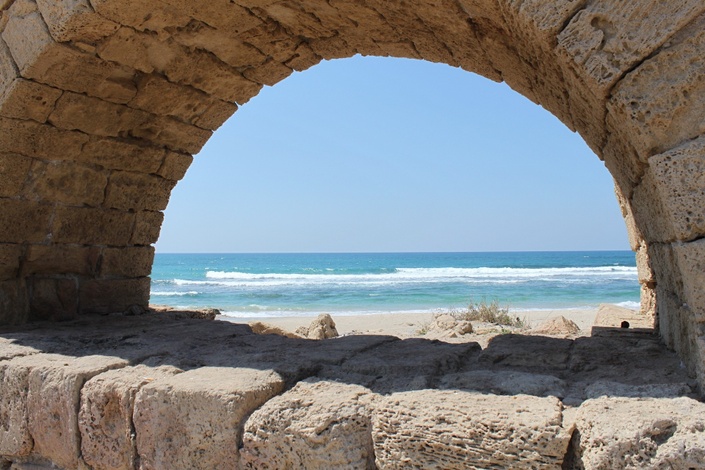 Beginning Biblical Hebrew (Annual Membership)
An absolute beginner's class for learning words from the Hebrew Bible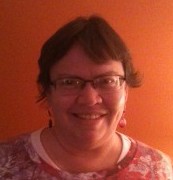 $35
Original Price: $385
Frequently Asked Questions
When does this membership start and finish?
Your annual membership starts now and finishes in a year. Each course included in your membership is a self-paced online course. You decide when to start and finish each course within the year. Annual memberships will be automatically renewed until you cancel them.
How long do I have access to each course?
With the annual membership, you have access to every course in this school for one year Your annual membership will be automatically renewed until you cancel it.
What if I am unhappy with the course?
We would never want you to be unhappy! If you are unsatisfied with your purchase, contact us in the first 30 days and we will give you a full refund. Please contact Teachable.com through your student account, as they handle all billing and refunds. Please note that refunds for annual memberships are not available after 30 days.